President: Matthew Peart, Ph.D.
Dr. Peart's experience ranges from device physics and simulation to customer-facing applications engineering.  He completed his Ph.D. at Lehigh University where he worked on device design and process development for wide-bandgap semiconductor devices. He has extensive industry experience in designing custom high precision semiconductor equipment.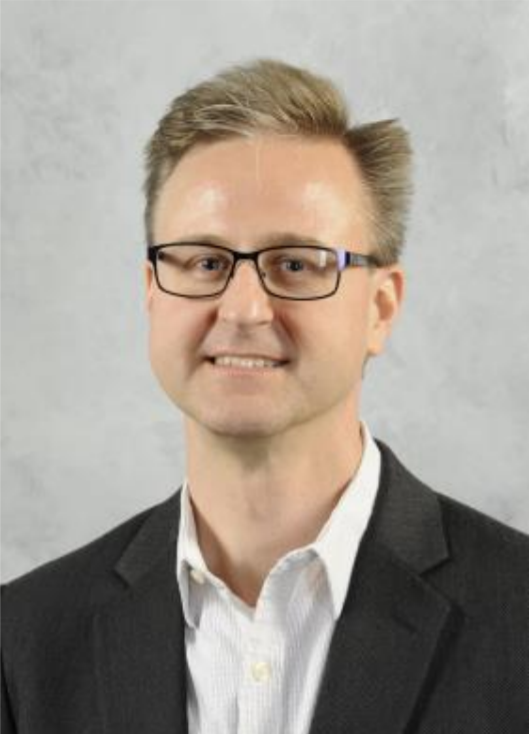 Consulting Engineer: Jonathan Wierer, Ph.D.
Dr. Wierer is an associate professor at Lehigh University with 20 years of combined industrial, national lab, and academic experience in electronics and optoelectronics.  Dr. Wierer's has produced broad and impactful work across the gamut of semiconductor devices.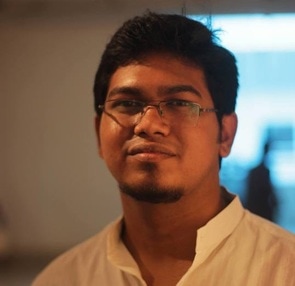 Principal Semiconductor Scientist: Syed Ahmed Al Muyeed
Mr. Muyeed has significant technical experience in quantum-dot based devices.